Birth Injury Lawsuit Statistics
Unfortunately, birth injuries are quite common. Despite significant advancements in medical technology over recent years, infant mortality rates are still considerably high. According to the CDC, there were over 23,000 infant deaths in 2016 alone. There are almost 600 infant deaths for every 100,000 live births.
Some birth injuries are the result of military medical negligence which occurs when a medical professional at a military facility fails to provide a reasonable standard of care or makes a mistake resulting in permanent injury or death. Retired or active duty military members and their families have a right to expect the same level of care from health care providers as ordinary citizens.
When a family experiences the injury to or even loss of an infant from military medical malpractice, legal recourse may be the last thing on their minds. However, when a medical professional is held accountable for their negligence through a birth injury lawsuit, it can prevent similar mistakes from happening in the future.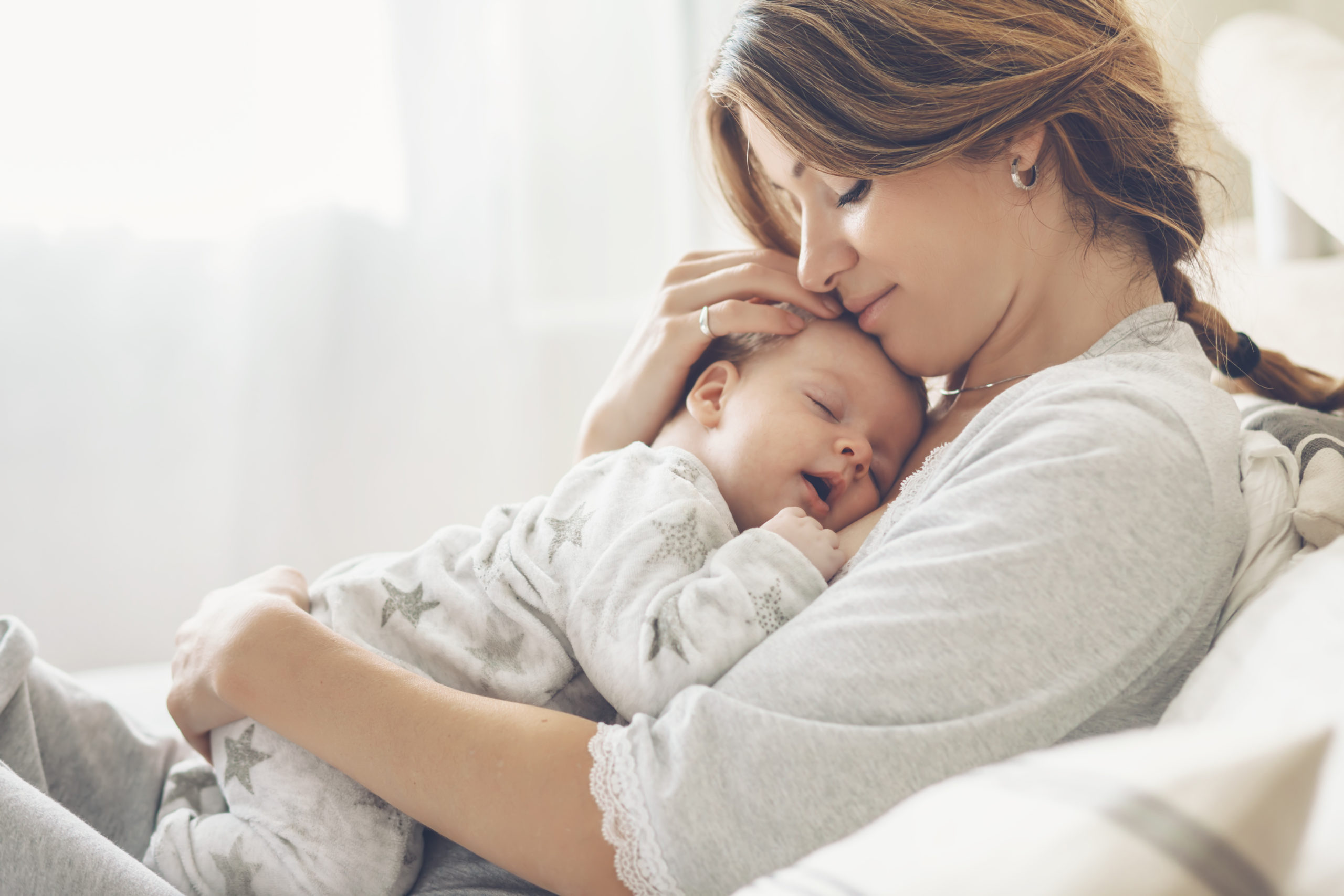 What Are Some Common Birth Injuries?
If your child sustained birth injuries, it will impact your family enormously. Some common birth injuries are:
Brain injuries

Erb's Palsy

Subconjunctival hemorrhage

Newborn clavicle fracture

Lacerations and bruises

Fractures
For those whose child was injured during childbirth due to a medical error, it is important to act quickly. Our military medical malpractice attorneys can review the details of your situation and help you determine the best course of action.
What Makes a Meritorious Birth Injury Lawsuit?
In order to bring a successful malpractice claim or case, the claimant must prove that the health care provider acted negligently and that this negligence caused an injury and damage. Proving a case requires obtaining and reviewing medical records in conjunction with experts and then presenting the claim, with supporting evidence. 
Lawyers, like our military medical malpractice attorneys, who specialize in birth injury lawsuits have the knowledge and expertise to find the mistakes doctors made, gather expert witnesses, and hold negotiations for a settlement in your favor.
Recovering Damages After a Birth Injury
Families who suffer a birth injury as a result of medical negligence have the right to recover for both their economic and emotional damages. With a birth injury lawsuit, you may be able to recover for:
Past and future medical costs, including necessary home accommodations,

special education and therapies and costs of care

 

Pain and suffering, for both your child and your family

Lost wages, in situations where a parent is no longer able to work due to child care requirements 

Other damages