What Is an Anesthesia Error Injury?
Anesthesia errors occur when anesthesia is improperly administered. Improperly administered anesthesia carries serious risks for patients. Patients who receive improperly administered anesthesia may suffer catastrophic injuries such as:
Brain damage

Life-threatening coma

Nerve block injuries

Heart attack

Cardiovascular injuries

Spinal damage

Death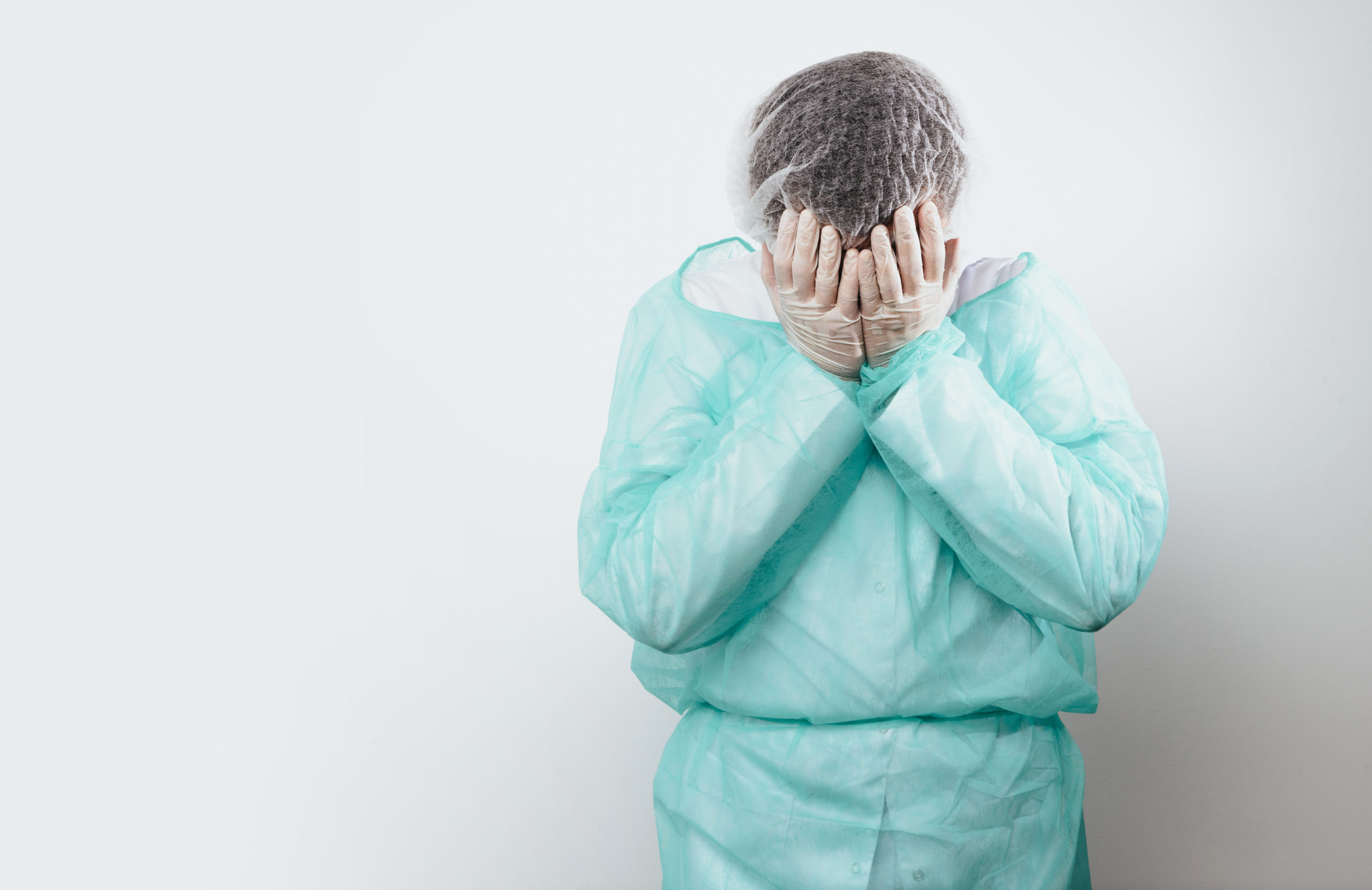 Additionally, according to the National Institutes of Health, an analysis of anesthesia errors found an excess mortality risk in the elderly and men. If you or a loved one has suffered such a catastrophic injury as a result of improperly administered anesthesia, you may have an anesthesia error lawsuit.
How Does an Anesthesia Error Injury Occur?
Anesthesiologists and certified registered nurse anesthetists (CRNA) must meet certain standards when it comes to administering anesthesia to patients. These standards include being cognizant of their patient's medical history, pre-existing conditions, and allergies. If a physician ignores or does not pay attention to critical details in his/her patient's medical history, catastrophic injuries can occur as a result of medical negligence. A failure to properly administer and monitor a patient's anesthesia may constitute medical malpractice when the physician:
Administers the incorrect amount of anesthesia
Administers the incorrect type of anesthesia
Administers an anesthesia which the patient is allergic to
Fails to monitor the patient's vital signs while administering the anesthesia
Uses damaged or improper equipment or machines
What Makes a Meritorious Lawsuit?
In order to bring a successful malpractice claim or case, the claimant must prove that the health care provider acted negligently and that this negligence caused an injury and damage. Proving a case requires obtaining and reviewing medical records in conjunction with experts and then presenting the claim, with supporting evidence. 
Lawyers, like our military medical malpractice attorneys, who specialize in anesthesia error lawsuits have the knowledge and expertise to find the mistakes doctors made, gather expert witnesses, and hold negotiations for a settlement in your favor.
Recovering Damages After an Anesthesia Error Injury
The law gives those who suffer a catastrophic anesthesia error injury as a result of medical negligence the right to recover for both their economic and emotional damages. With an anesthesia error lawsuit, you may be able to recover for:
Past and future medical costs

Pain and suffering

Lost wages

Other damages