The medical field of genetics and personalized treatment options is rapidly changing. State of the art diagnostic tools and treatment plans often require consultation with physicians specializing in these fields. Today, prenatal testing is a mainstream part of obstetric practice.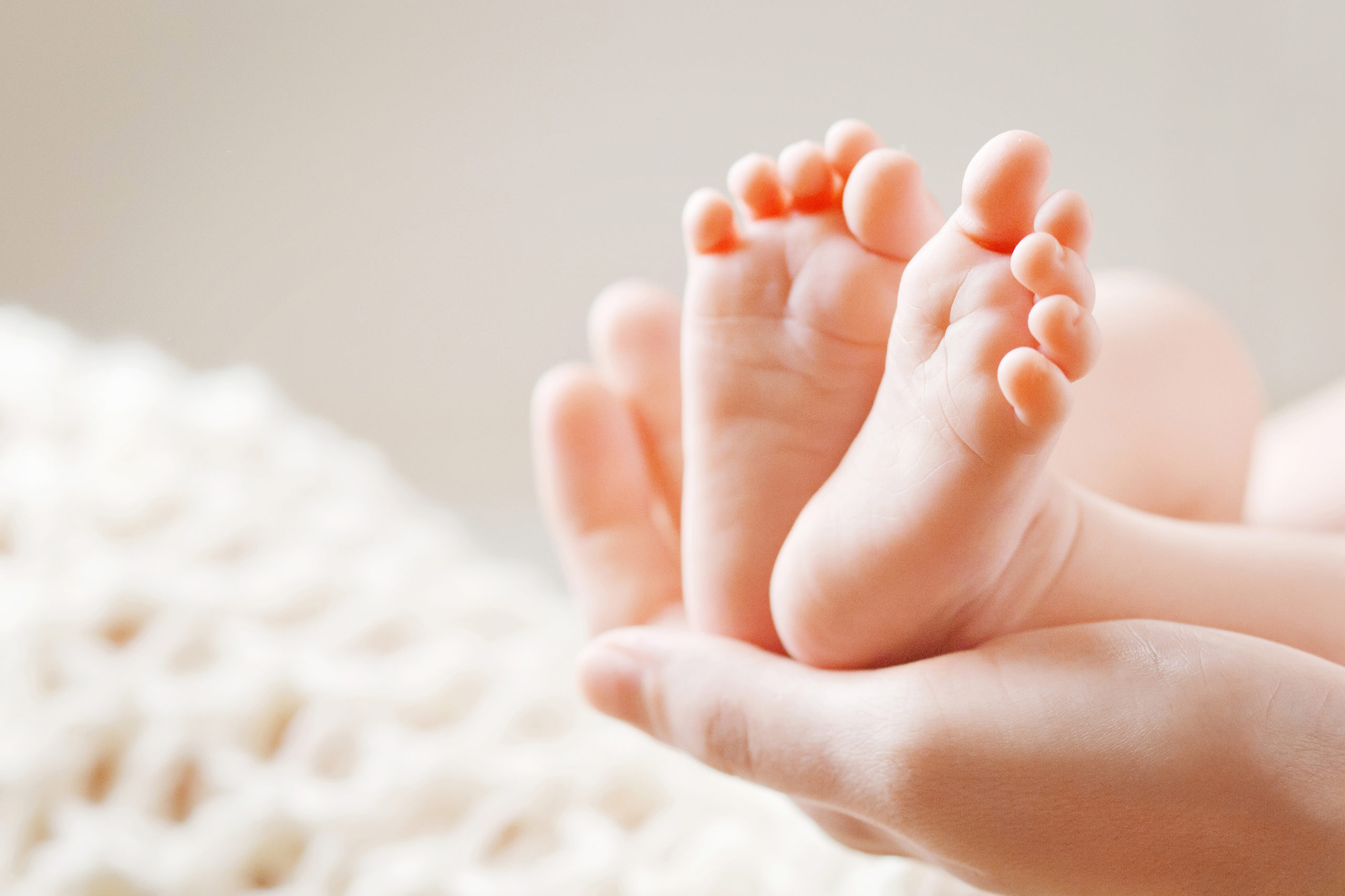 According to the CDC, prenatal testing during pregnancy can show parents whether they have an increased risk of having a child that may be affected by a genetic disorder. Prenatal screening should be used to help inform parents when they are at an increased risk so that they can make choices for their family.
When proper diagnoses or treatment plans are not undertaken as a result of failure to consult with genetic specialists or when genetic specialists act negligently, you may have a medical malpractice claim.
Recovering Damages In a Genetic Testing Lawsuit
With this type of medical malpractice lawsuit, you may be able to recover for:
Past and future medical costs, including additional medical bills from a worsened condition

Costs for additional treatments

Pain and suffering

Lost wages
Some families may discover in the course of genetic testing litigation that they may also have a claim for recovery with a birth injury lawsuit or a cerebral palsy lawsuit.
For information on our history of success with this litigation, check out our verdicts and settlements. In one recent case, our military medical malpractice attorneys were able to help a military family obtain justice after a military facility misinterpreted a newborn's genetic screening exam, which caused liver failure and brain damage.