Military Medical Malpractice in an Emergency Room
Military medical mistakes in an emergency room setting at a military facility can rise to the level of medical negligence when healthcare providers fail to provide adequate treatment to emergency room patients. An emergency room negligence lawsuit can help victims obtain justice and compensation for the injuries they have suffered. 
Do I Have an Emergency Room Negligence Lawsuit?
To determine if you or a loved one may have an emergency room negligence lawsuit, it is important to contact an attorney. Our military medical malpractice attorneys have a long history of successes with emergency room negligence lawsuits, allowing us to accurately evaluate your potential medical malpractice case. In one recent case, an emergency room physician failed to order a CT Scan after the patient suffered head trauma, resulting in an undiagnosed brain bleed and death.
According to the National Institutes of Health, 30% of emergency room medical malpractice lawsuits are filed due to misdiagnosis, as healthcare providers often treat their patients like statistics in an attempt to file them in and out as quickly as possible. Example of a physician's failure to diagnose include mistaking cardiac related chest pain for stomach upset, leading to a preventable heart attack, or failing to properly work up a head injury or headache, leading to neurologic disability or even death.
Here are some examples of medical negligence that can lead to an emergency room negligence lawsuit:
Delayed diagnosis, misdiagnosis, or a physician failing to diagnose a serious condition

Failing to monitor the patient

Failing to refer the patient to a specialist

Failing to order the appropriate testing

Improperly discharging the patient

Failing to admit the patient to the hospital

Negligently discharging the patient

Failing to order appropriate tests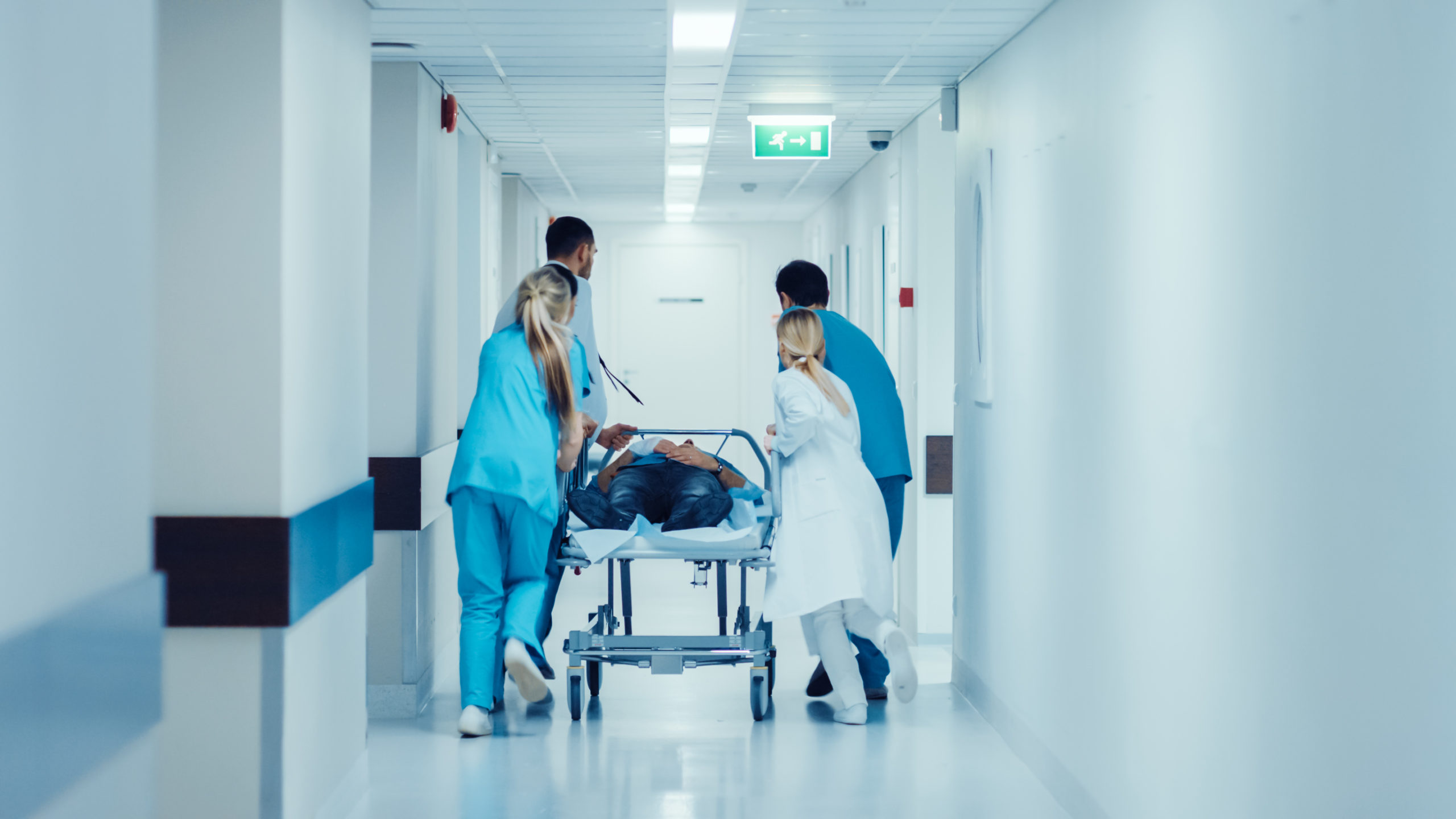 What Makes a Meritorious Emergency Room Negligence Lawsuit?
In order to bring a successful malpractice claim or case, the claimant must prove that the health care provider acted negligently and that this negligence caused an injury and damage. Proving a case requires obtaining and reviewing medical records in conjunction with experts and then presenting the claim, with supporting evidence. 
Lawyers, like our military medical malpractice attorneys, who specialize in emergency room lawsuits have the knowledge and expertise to find the mistakes doctors made, gather expert witnesses, and hold negotiations for a settlement in your favor.
Recovering Damages From Military Medical Malpractice
The law gives emergency room negligence injury victims the right to recover for both their economic and emotional damages. With a military negligence lawsuit based on an emergency room error, you may be able to recover for:
Past and future medical costs, including costs for additional treatments or corrective treatments

Pain and suffering

Physical therapy

Lost wages 

Other damages