What Is a Surgical Error?
According to a study by Johns Hopkins which looked at medical death rate data over a period of 8 years, more than 250,000 patient deaths are a result of medical errors each year, making it the third leading cause of death. Despite significant advancements in surgical technology over recent years, patient suffering as a result of surgical errors persists. When a surgeon makes a critical error, it can result in permanent injury or even death. Our military medical malpractice attorneys work to provide surgical error victims recourse for their injuries. When a surgical professional is held accountable for negligence, it can prevent similar mistakes from happening in the future.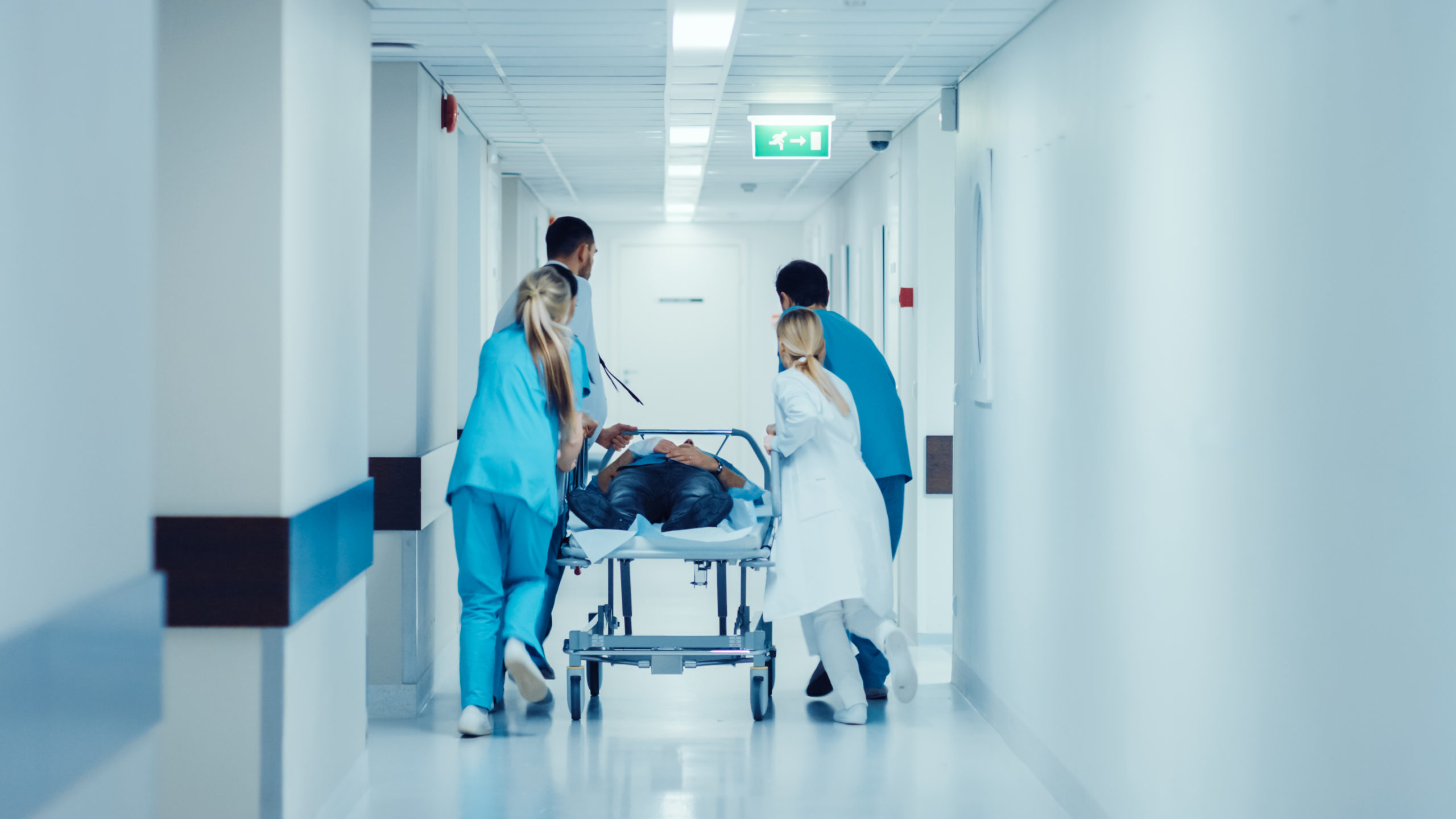 Common Sources of Surgical Error Lawsuits
Some surgical errors can result from a physician's failure to consider a patient's full medical history. Other errors result from a physician's recklessness, or from a plain disinterest on the part of a surgeon or another hospital staff member. Regardless of the specific cause of your surgical injury, if medical negligence was involved then a surgical error lawsuit can help you get the compensation you deserve for all your injury-related costs. Some common sources of surgical error lawsuits are:
Wrong-sided surgeries

Infections resulting from poor sanitation

Poorly-made incisions and or improper technique resulting in injuries

Surgical instruments left inside of the patient
What Makes a Meritorious Surgical Error Lawsuit?
In order to bring a successful malpractice claim or case, the claimant must prove that the health care provider acted negligently and that this negligence caused an injury and damage. Proving a case requires obtaining and reviewing medical records in conjunction with experts and then presenting the claim, with supporting evidence. 
Lawyers specializing in surgical error lawsuits have the knowledge and expertise to find the mistakes doctors made, gather expert witnesses, and hold negotiations for a settlement in your favor.
Recovering Damages In a Surgical Error Lawsuit
Those who suffer a surgical error as a result of medical negligence have the right to recover for both their economic and emotional damages. With a surgical error lawsuit, you may be able to recover for:
Past and future medical costs, including medical bills resulting from additional surgeries or a prolonged hospital stay

Costs for additional or prolonged treatments

Pain and suffering

Lost wages

Other damages